Bringing Broadway to your backyard.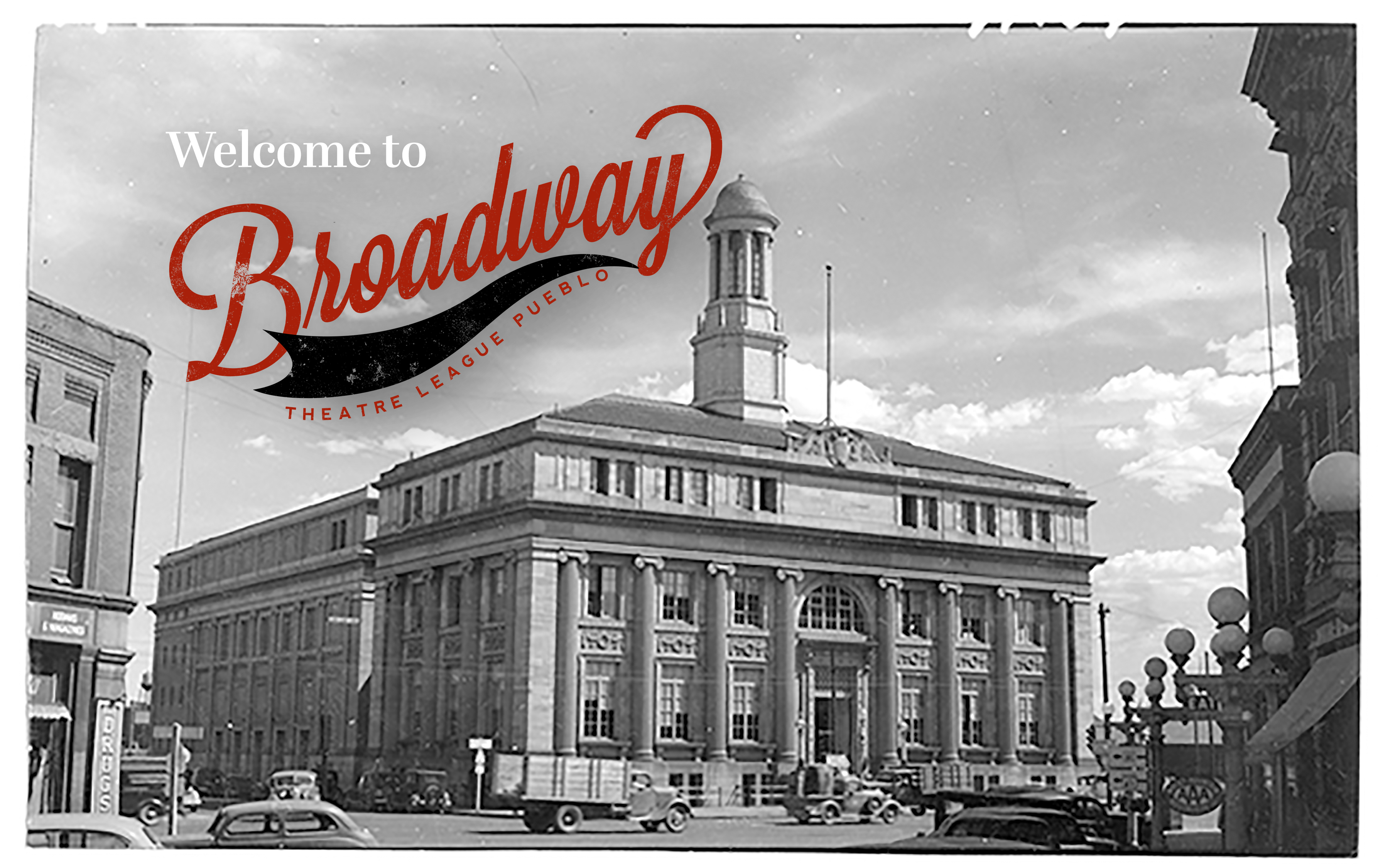 BROADWAY IN PUEBLO'S BACKYARD
For 62 season, the Broadway Theatre League of Pueblo strives to bring industry standard broadway productions to the stages of Pueblo, Colorado. Partnering with Pueblo Memorial Hall in recent years, BTL Pueblo's commitment to the arts is seen through the collective philanthropic efforts of our board of directors and the Pueblo community.
This commitment allows the longstanding tradition of cultivating the arts in the Pueblo community and helping to bring theatre to the Steel City.
WELCOME TO 63RD SEASON OF BROADWAY IN PUEBLO!
We are so excited to welcome three amazing shows this year. Over the course of the last few years, we have learned to adapt and overcome. Nevertheless, we are honored to bring you three amazing shows. Season tickets are currently available at the Pueblo Memorial Hall Box Office.
CHICAGO
FEBRUARY 5th, 2024
COME FROM AWAY
MARCH 19TH, 2024
LITTLE WOMEN
APRIL 19TH, 2024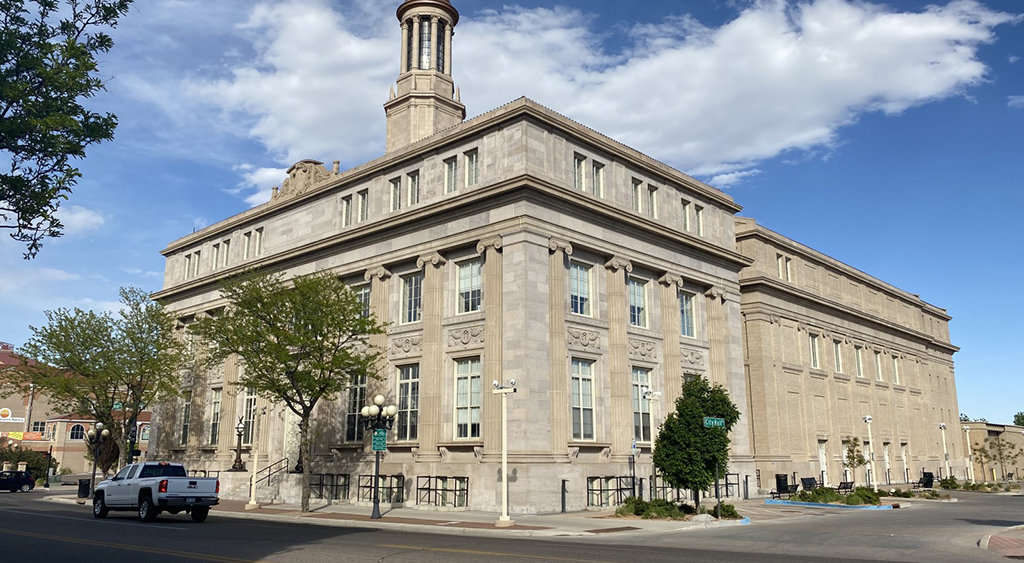 Frequently asked sponsorship questions
How do I become a sponsor of BTL Pueblo?
Become a sponsor of Broadway Theatre League Pueblo by contacting us at broadwaytheatreleaguepueblo@gmail.com or by contacting a Board Member. We will be happy to assist you with any sponsorship opportunities you would like to explore.
Are there different tiers of BTL Pueblo sponsorships?
We have a sponsorship to fit anyone's needs. From student ticket sponsorships to corporate sponsorships, there is an opportunity to support Broadway Theatre League Pueblo in whatever capacity you are able. We appreciate your support and welcome anything you can do!
Is my donation tax deductible?
Yes. Broadway Theatre League Pueblo is a non-profit 501-C3 entity. Any donation you make will be met with a donation receipt so that you may deduct it from your taxes.

Contact Broadway Theatre League Pueblo
E-mail: broadwaytheatreleaguepueblo@gmail.com
Email us to update your contact information and receive e-mails from BTL Pueblo